Below - Tour party (back row) Lots of trees,
(middle row standing) Chris Dickenson, Sharron Hall (semi standing), Nikki Jukes, Ian Wilkins,
William Merryweather, Gareth Cheadle, Nick Covington, Dave Lane, Nick Burrows, John Pridden,
Tony Hall, Steve Parsonage, Chris Carty (trying to hide that he's shaved off his moustache),
and Liz & Martin Wilkins.
(front row kneeling) Eddy Smart, Sophie Hall, Daniel Hall, Adam Whitehall, Alex Parsonage,
Connor, MIke, & Emma Jukes.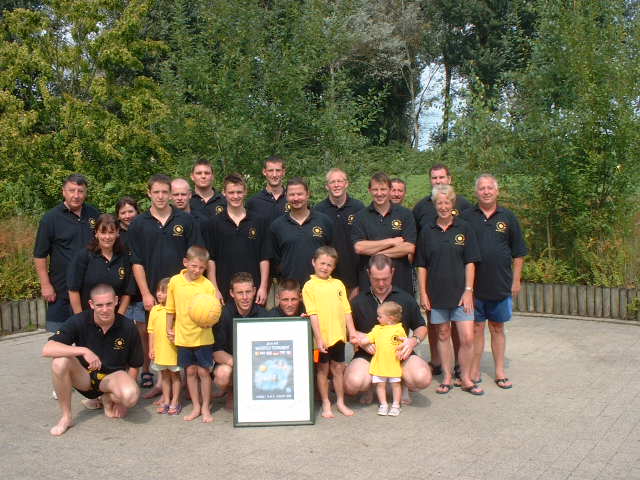 Below - Saturday morning, feeling a bit hungover, and sheltering from rain
(Chris Dickenson, Nikki & baby Jukes) under Liz's awning.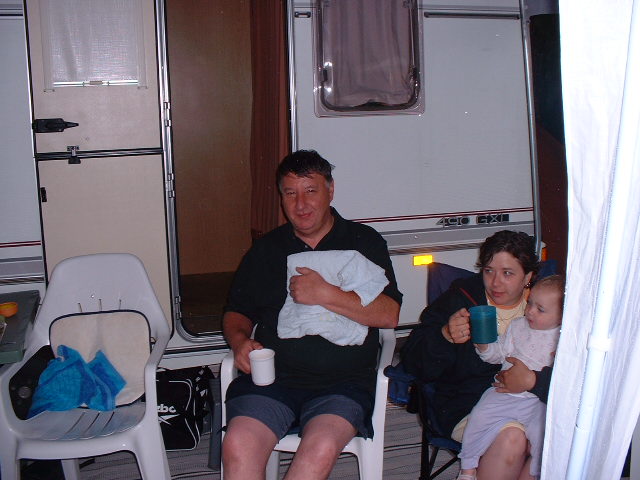 Below - Chris Carty, William Merryweather, Eddy Smart, & Dave Lane in much the same
hungover mood, also sheltering from rain.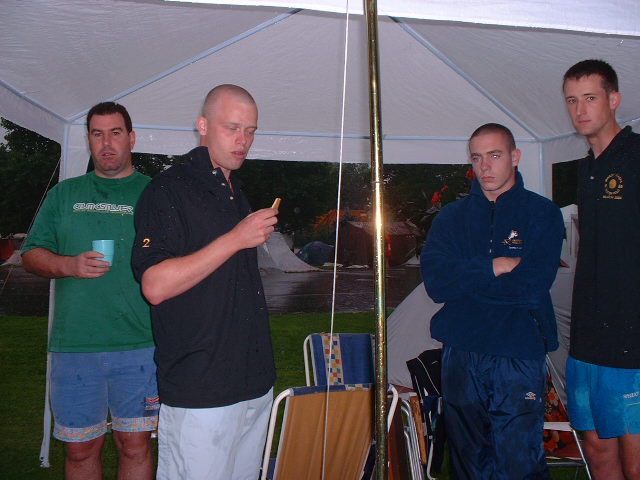 Below - looking a bit tired after winning their first match. Only Gareth is paying any attention to
the camera doing his wikati wok?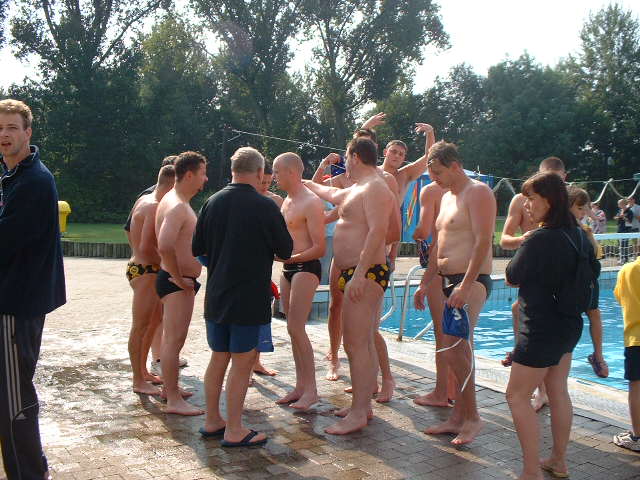 Below - some of the players relaxing in the sun in the fun pool
Below - Alex about to miss a penalty, watched very closely by his female marker white 10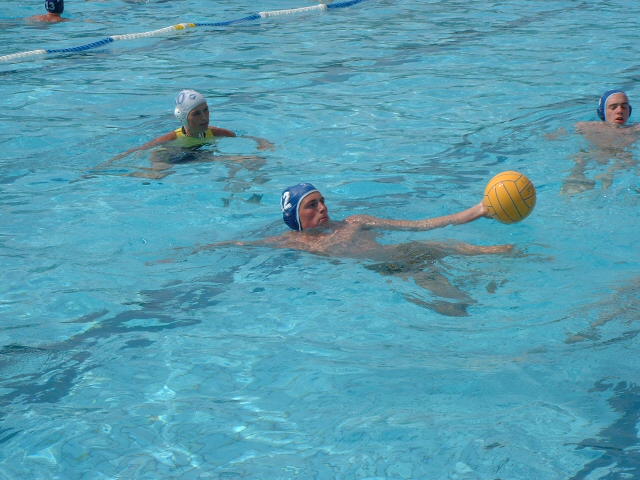 Below- Collection of other photo's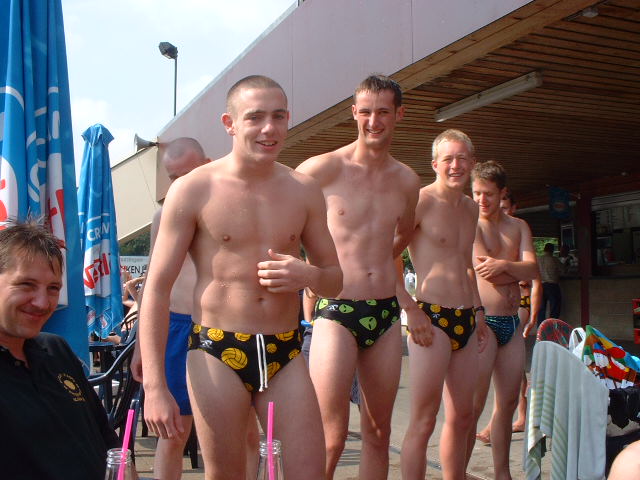 Above - Tony, Eddy (shaved head of Will behind), Dave, John, & Ian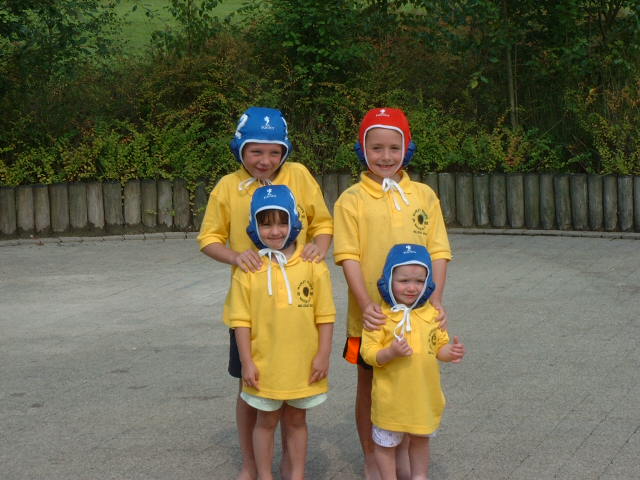 Above - The children, Daniel holding Sophie Hall and Connor holding Emma Jukes (great polo holds).
Above - New trunks brigade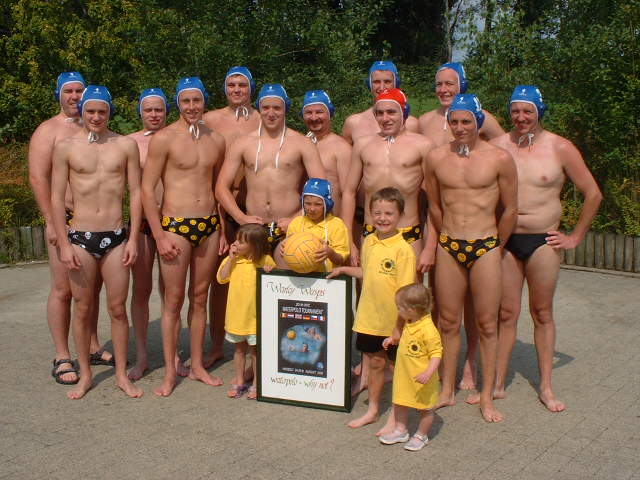 Above - how many six-packs can you see?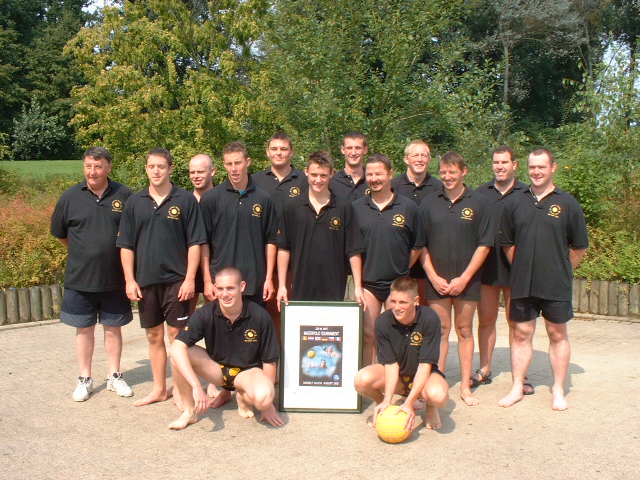 Above - Team photo (new Tour shirts look really smart - just like Eddy!)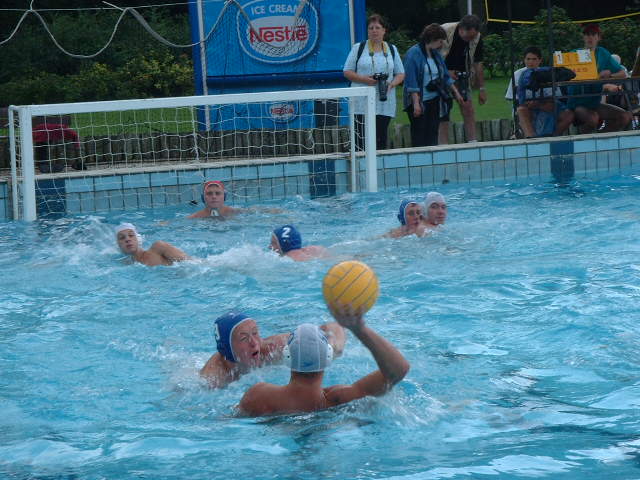 Above - John tackles the player with the ball, Will's being kicked off, & Gareth just thinks about it all.
Is that Adam defending goal-side and in our half?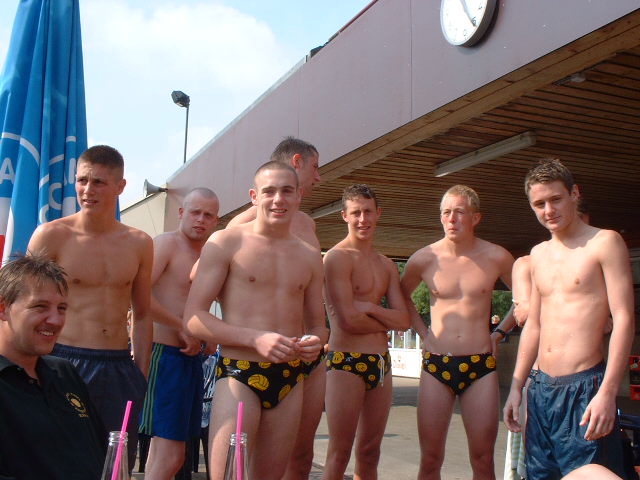 Above - Who shall we throw in now, the camera saves Liz.