Youth team 2004 (above)
Youth team 2013 (below) Youth team 2011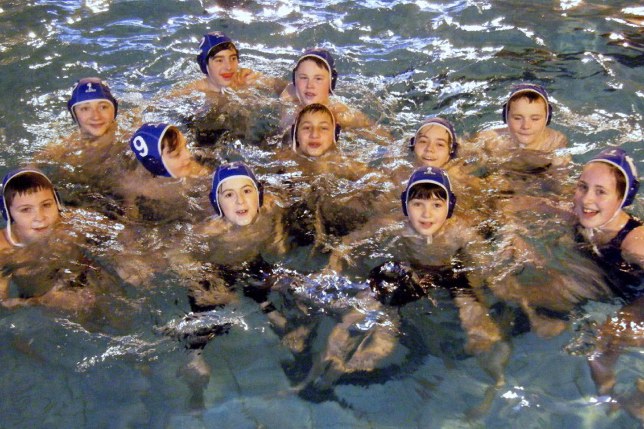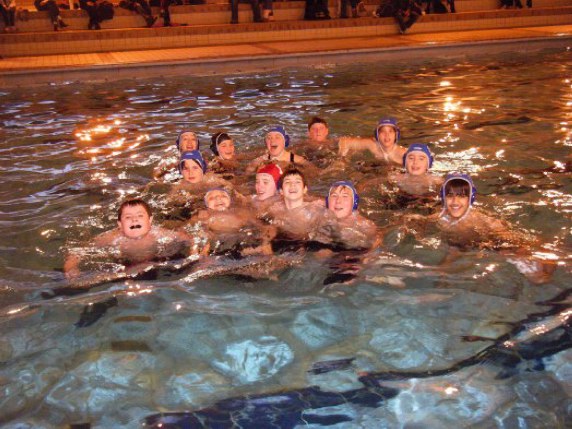 Warley's winning Academy Team in the 2004 Midland District Championships.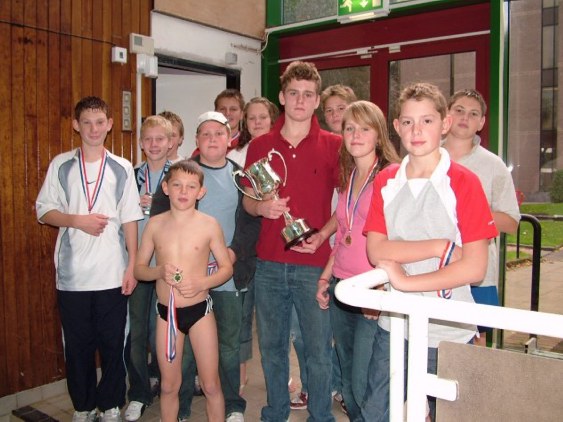 Captain Rhys along with sisters Maddison and Sasha, and not in order,
Tom Gallop, Daniel Carver, Philip Croft, Joe Watkins, Daniel Hall,
Graham Harrington, Bradley Iles, Sam Smith, and Aaron Moorfield.
Warley's first ever Youth B Team after their final game at South Derbyshire.
They secured 2 wins and finished 8th out of 10 teams in 2003.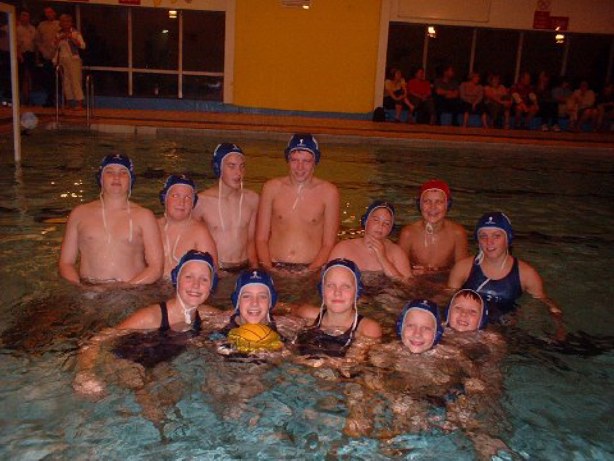 The wonders of modern technology (see bekow).

Tim Haynes took a photo,
using their phone, of Warley's Youth Team at Walsall (4th Dec 2004) after
beating Boldmere 7 - 3 to win the MDASA Youth Championship. The photo
was then transferred by Martin Cornes, Club Captain, to his phone, using an
infrared button (?) and then sent to my email address. Never mind the quality,
just applaud their ingenuity, which they also showed in their play. Scorers
were Chris Cash (1), Tom Gallop (1), Martin Cornes (2), and Philip Croft (3).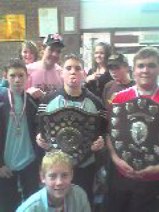 Warley's Youth Team
2004 Midland District
ASA Youth Champions
Warley players in City of Birmingham team playing against Cheltenham & SVH - Rotterdam.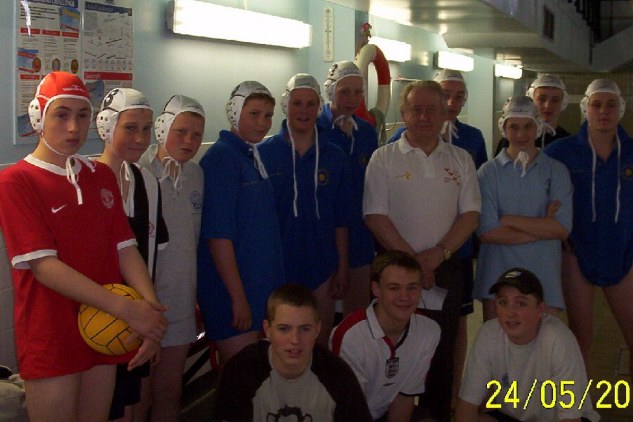 Warley players in Blue T-shirts are Tom Gallop, Callum york, Martin Cornes,
Glen Taylor (behind Coach Jimmy Giess), Richard Cox (MDASA shirt) and Rhys York.
Printed with the kind permission of Cheltenham.
Midland District 12 & under team December 2003 Championships at Manchester.
Warley players : Back row left to right: Position 4th, 5th, 7th, & 8th, Front: 1st, & 6th, just in view.
U16 Midland League Youth Champions 2001/2002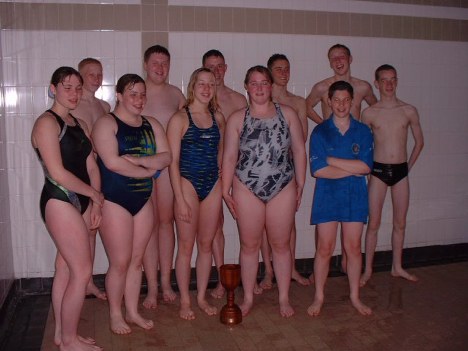 Nicola Croft, Martin Corned, Simone Taylor, Daniel Goodwin,
Hayley Bird, Adam Whitehall, Cally Parsonage, Nick Covington,
Richard Cox, James Hingley, & Glen Taylor
U14 Team (2002)
- Great results at the Midland

District Tournament at Bedford. Warley secured
wins against King Edward's School, South Derbyshire,
and Coventry, and only lost one game to the winners,
Bedford Modern School.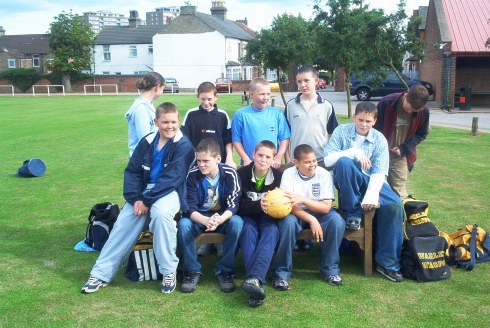 Midland' Youth Team and ASA Inter-District

Champions 2001. Alex Parsonage (Warley)
pictured on the right hand end of the back row.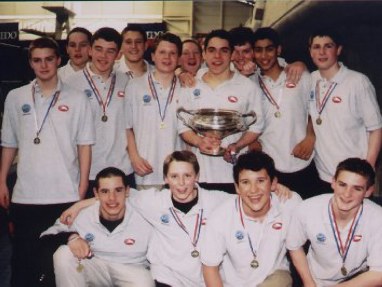 Warley's U16 Midland League team (born 1982 or later)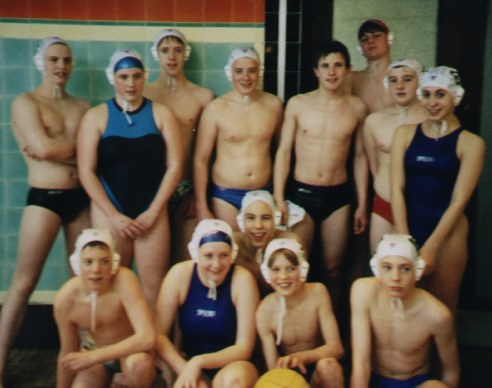 Back row L to R: Ashley, Helen, Ian, Lee, Neil,
Gareth, Neil, Stephanie.
Front row L to R: Chris, Emma, Adam, Paul, Edward.
Unbeaten until final game of the season. Following year most
of these players went on the win the League Championship.
Alex Parsonage selected for the

U16 GB Youth Team to play in Czech Republic in June 2001
%%