Congratulations to Alex Parsonage
Alex played for Great Britain in the 2012 Olympic Games in London.
Pictured below is Alex with an Olympic Torch.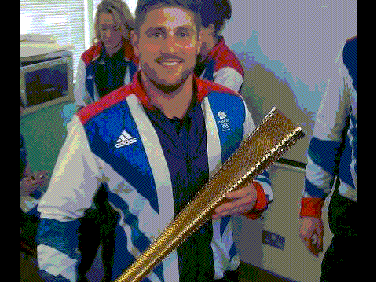 And here we have Max winning the prize of "Medallion-Man", proudly wearing Vicki's solar powered medal.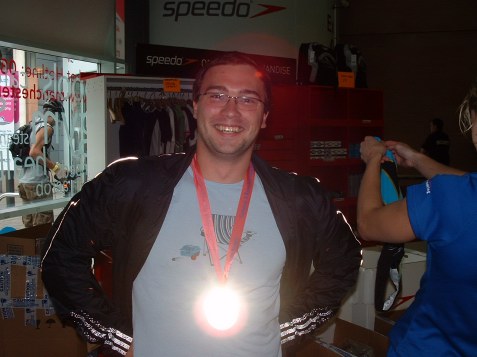 The following photos were taken by Mike Cole

(Weston-super-Mare referee) at National League tournaments Sept - Nov 2009.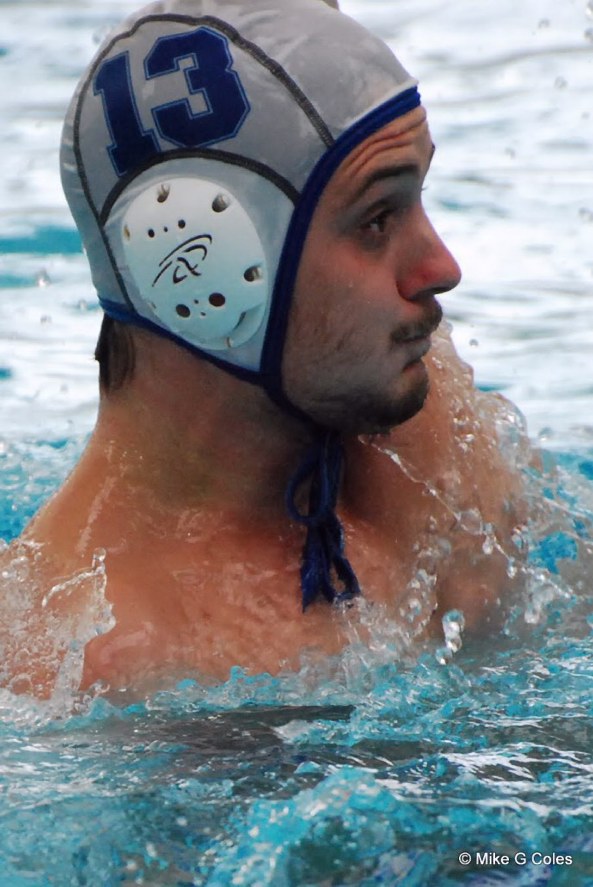 Opposite and below: Nick Covington, sad then happy.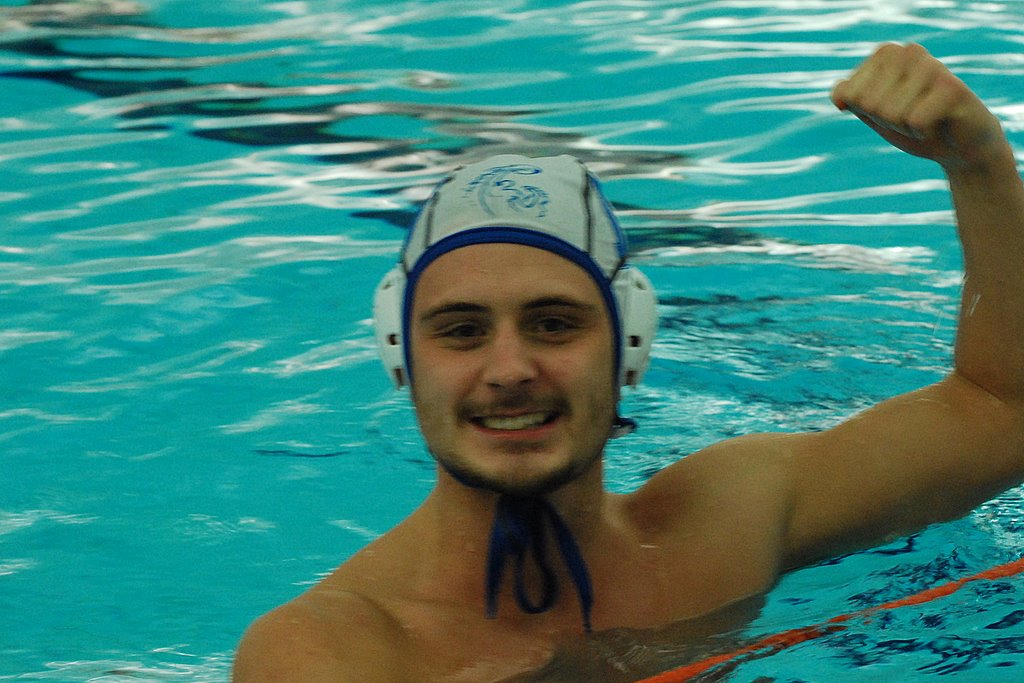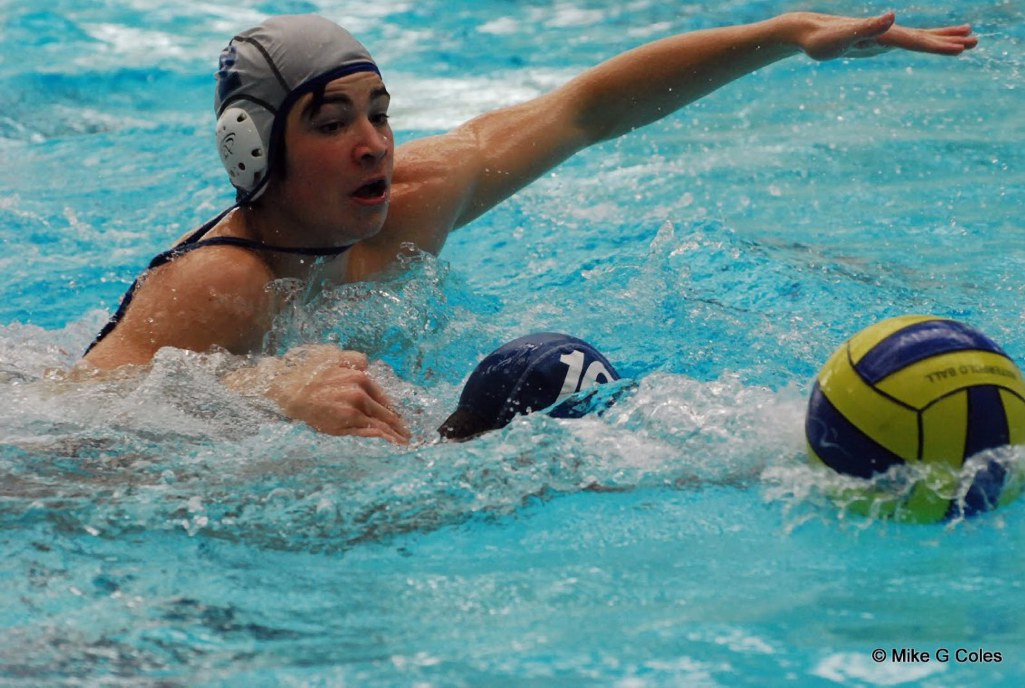 Above: Roger Kennedy about to be sent out for drowning Solihull's blue 10
Below: Roger returning to the action.
Below: Adam Whitehall taking a penalty watched by Solihull's Phil Powell and Nick Covington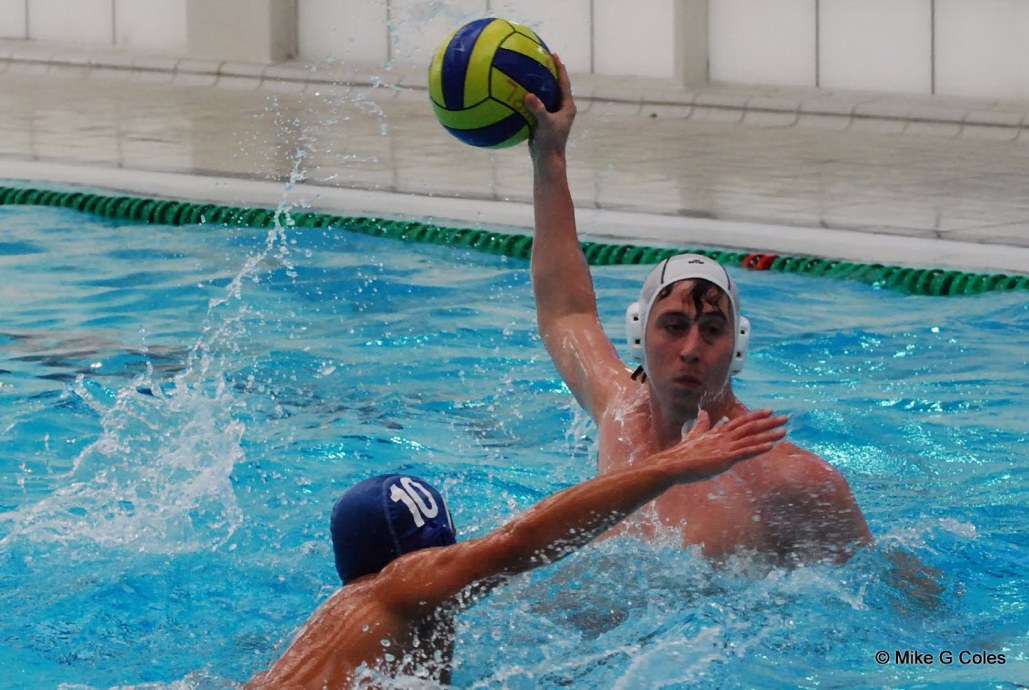 Above: Adam about to be tackled
Below: Alex Parsonage playing for Lancaster against Invicta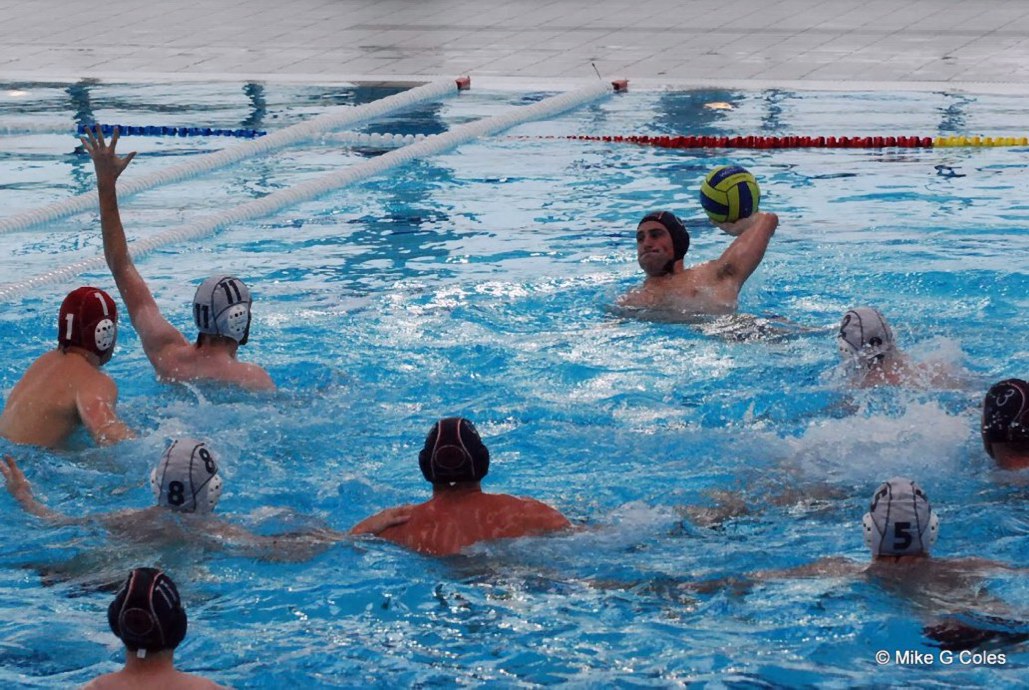 National League Division One Top Goal Scorers




| | | |
| --- | --- | --- |
| Player | Team | Goals Scored |
| Alex Parsonage | Lancaster | 75 |
| Dan Laxton | W Wanderers | 73 |
| Tom Curwen | Lancaster | 66 |
| Jack Waller | Invicta | 60 |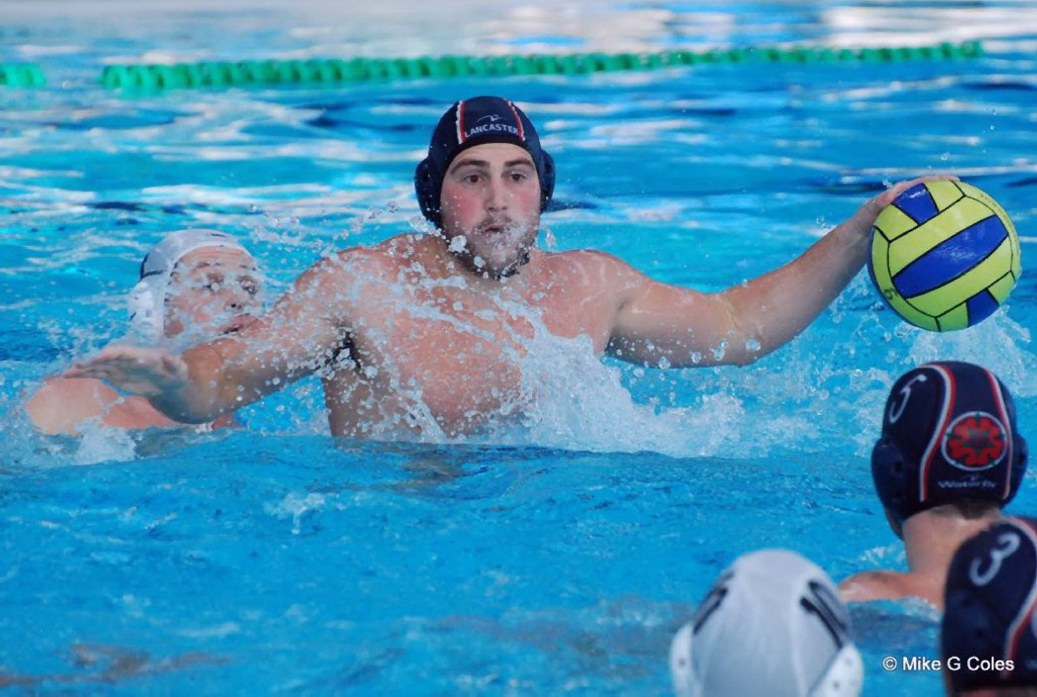 Above: Alex, Lancaster v Cheltenham at Cardiff on his way to being the League's Top Goalscorer.
Below: Dave Lane marking Solihull's Simon Pemberton.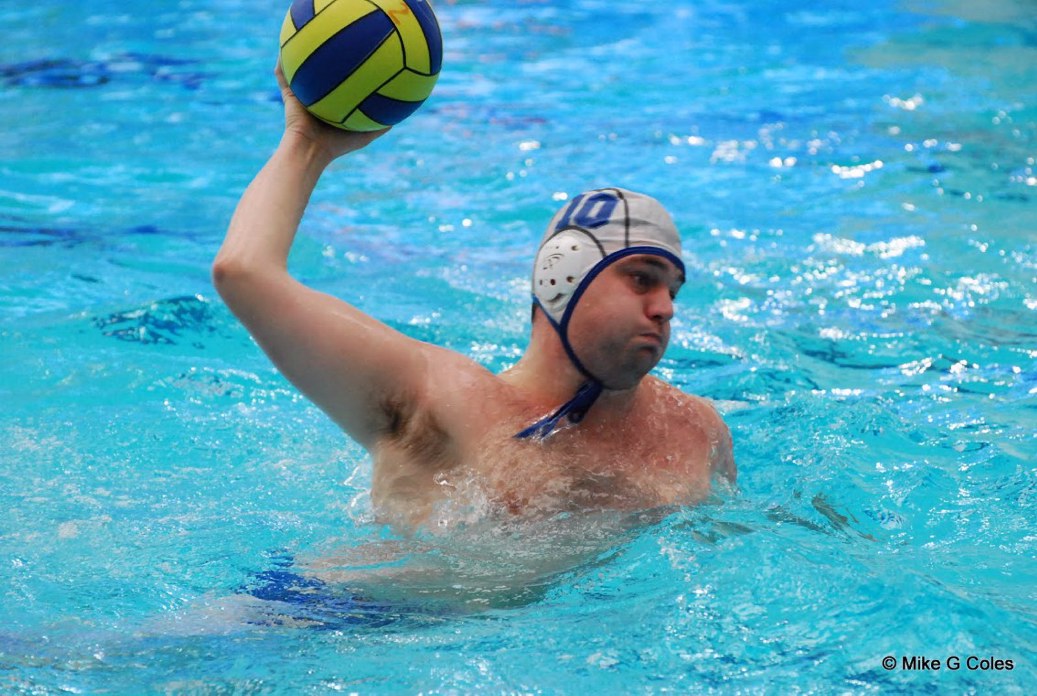 Above: Gaz Cheadle in attack.
Below: Gaz in defence.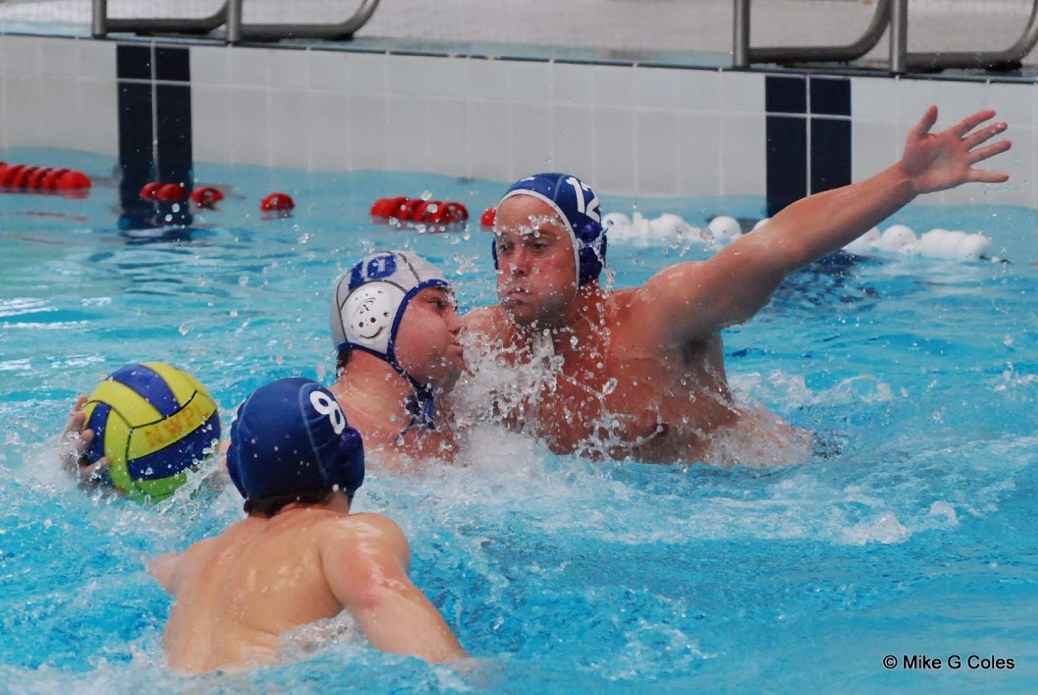 Above: Gaz winning the "Puffing-out-of-cheeks" competition.
Below: Graham Harrington taking over Paul Martin's cap, can't remember Paul swimming for the ball.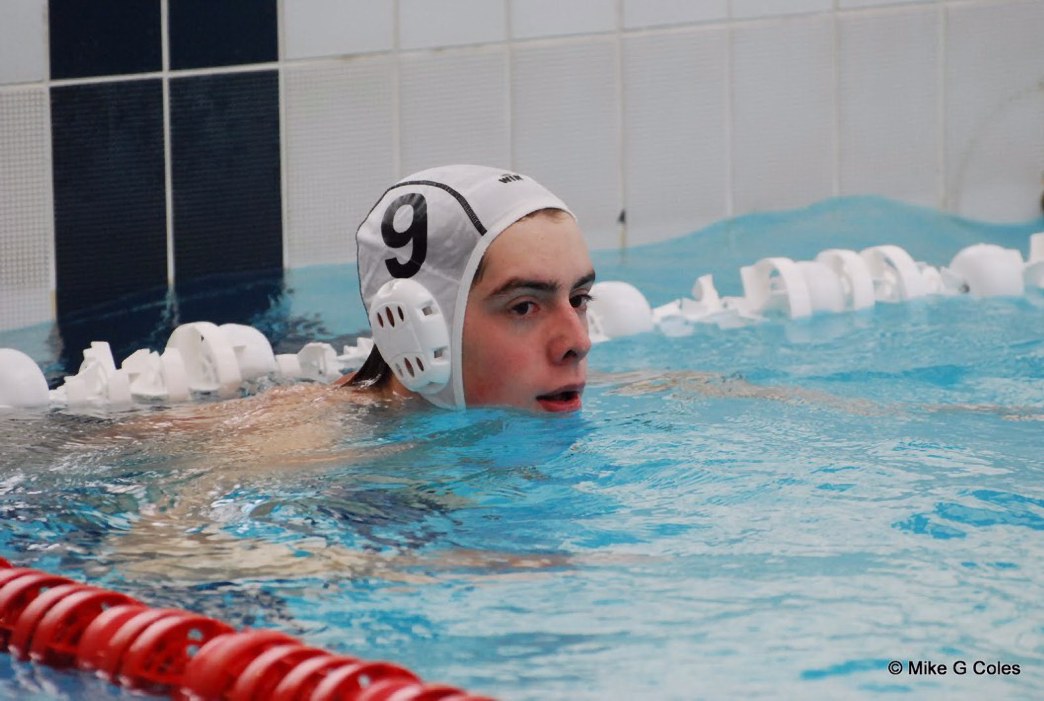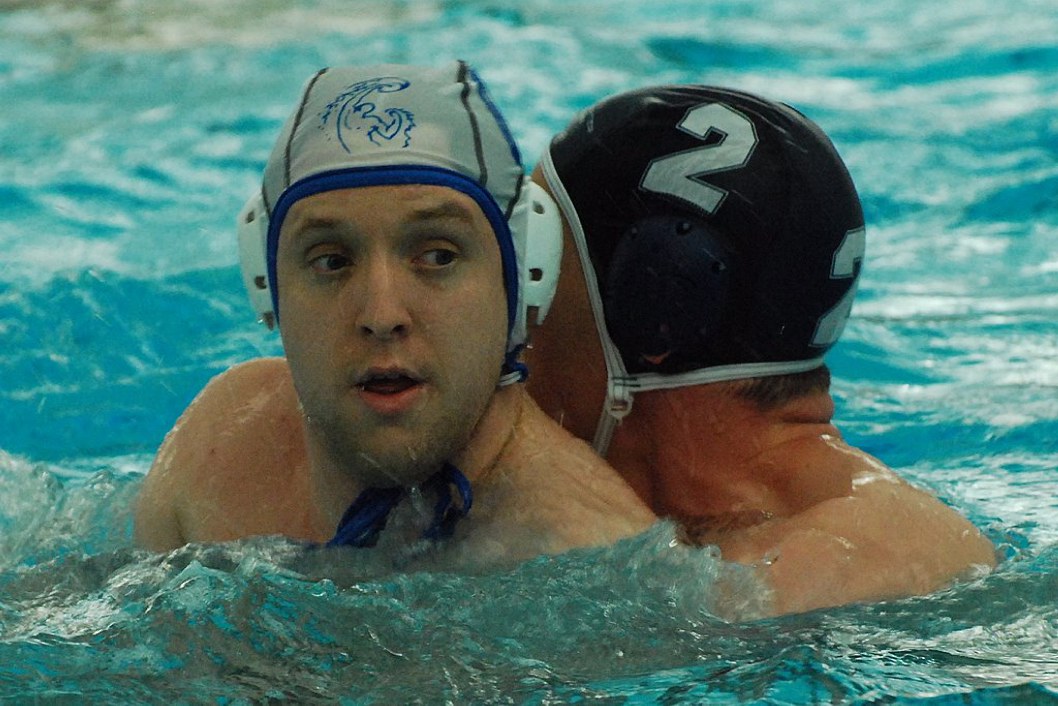 Above: Ian Wilkins - were's the ball?
Below: John Pridden - it's over there!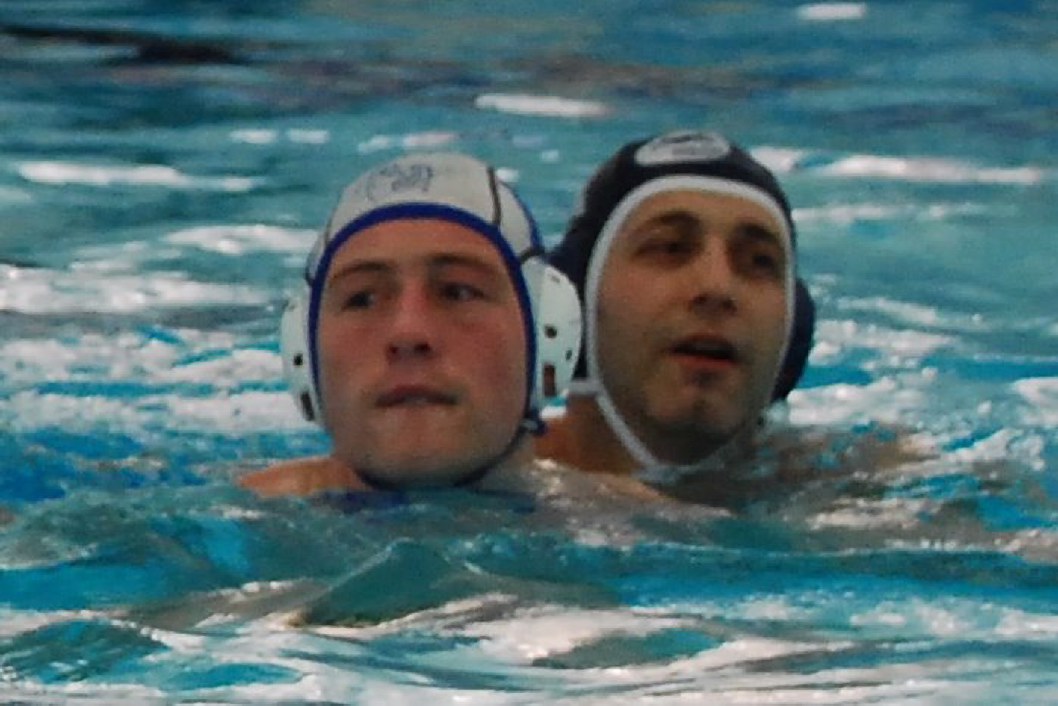 Below: Max Gerasimov playing for Cheltenham against Lancaster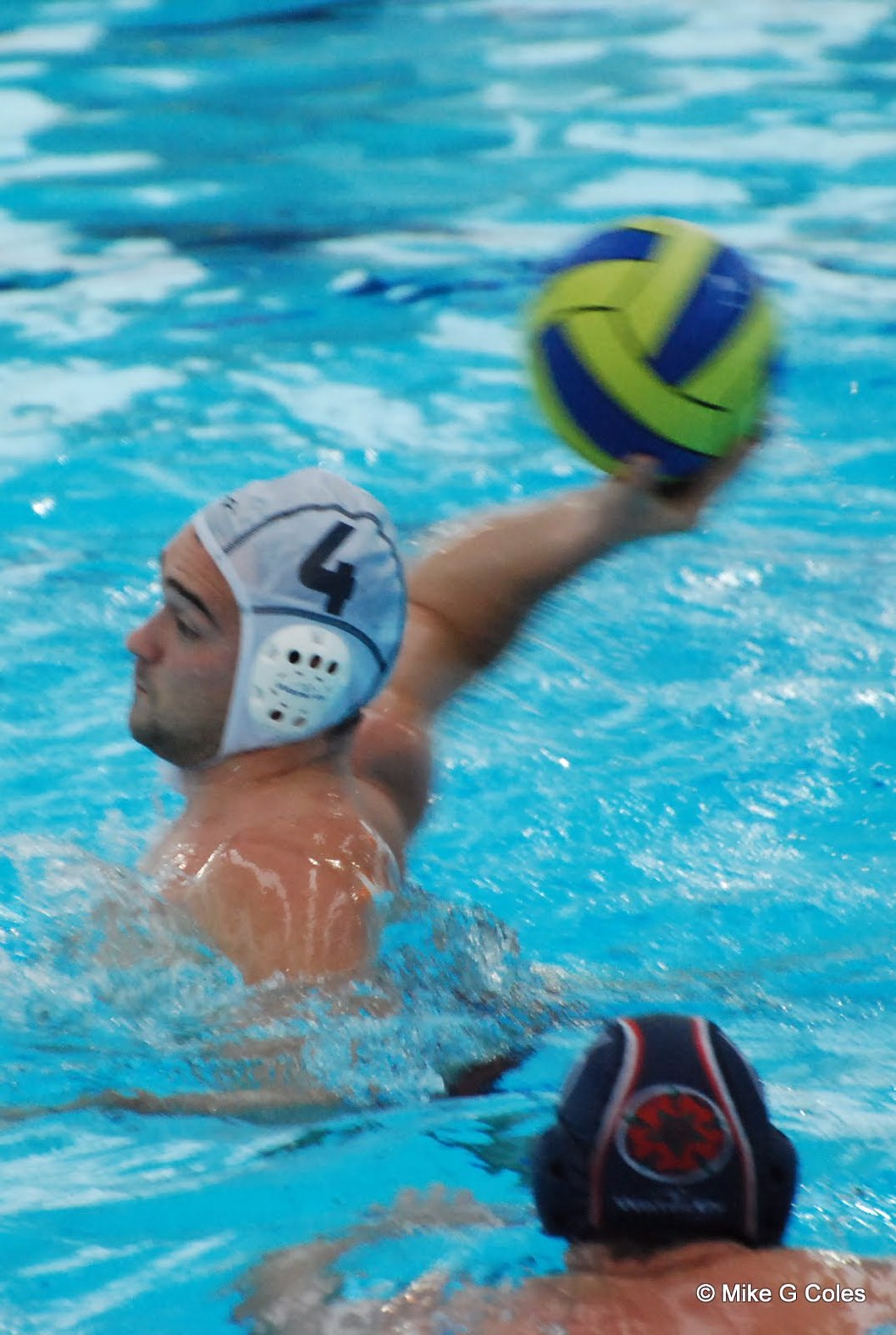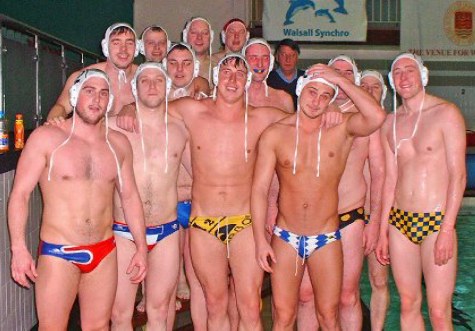 Players after winning 2008 ASAMD Championship
(L to R) Alex Parsonage, Eddy Smart, Ian Wilkins, Will Merryweather, Gaz Cheadle,
Paul Martin, Adam Whitehall, John Halstead, Dave Lane, Chris Dickenson (Coach),
Nick Covington, Chris Carty (hidden), Nick Burrows, and John Pridden.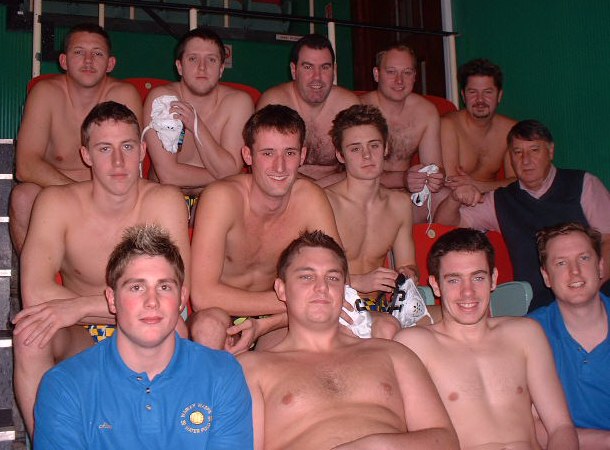 Midland League Champions 2004, 2005 and 2006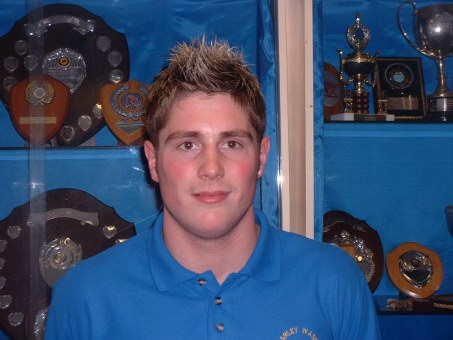 Alex Parsonage GB Junior & Senior Leading goal scorer in Mid League, 93 goals (2004)
National League Division 3 winners 2003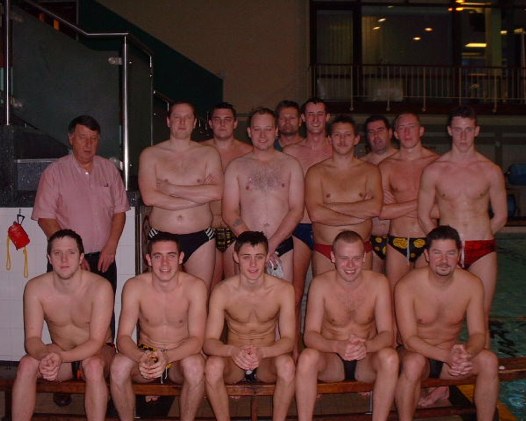 Pictured at the Waslall Gala baths at the end of the final tournament.
Unbeaten throughout the season.
Back row, L to R
Chris Dickenson (Coach), John Halstead (G/K), Gareth Cheadle, Paul Martin, Carl Smith, Dave Lane, Tony Hall, Chris Carty, John Pridden, Adam Whitehall.
Front
Ian Wilkins, Edward Smart, Nick Covington, William Merryweather, Nick Burrows.
%%