Hasselt Tour 2003
Hasselt Tour 2003 A total of 31 Players (2 men's teams & 1 women's team) descended on Hasselt, Belgium.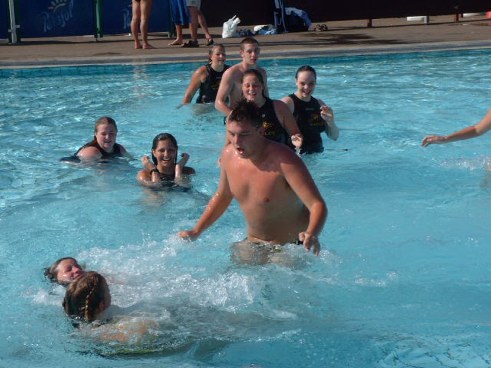 Gaz and some of the women's players relaxing between games.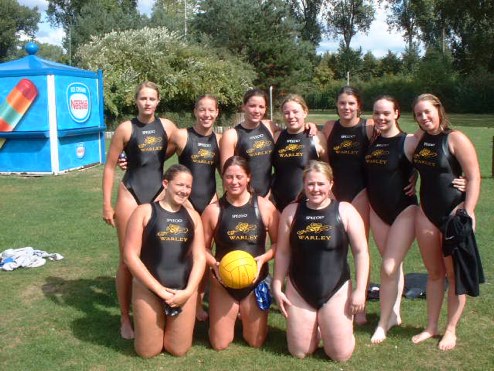 Warley Women's Team - Vicki, Nicola, Hayley, Susan, kate, Kirsty, Cally, Laura, Jenny, & Nicky
Where's Miriam - again?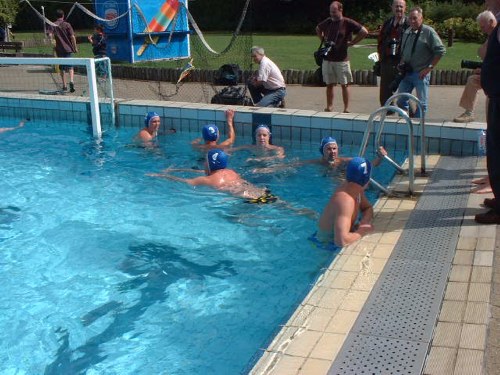 A team resting between quarters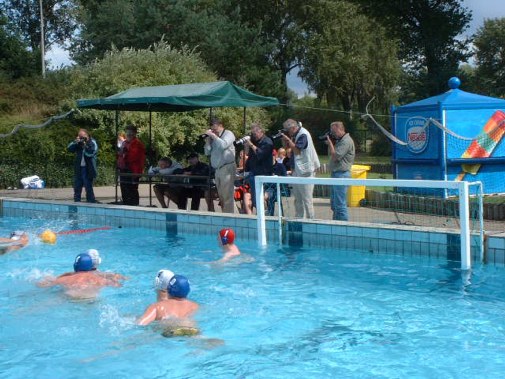 This is us taking a picture of the Hasselt Press taking a picture of us!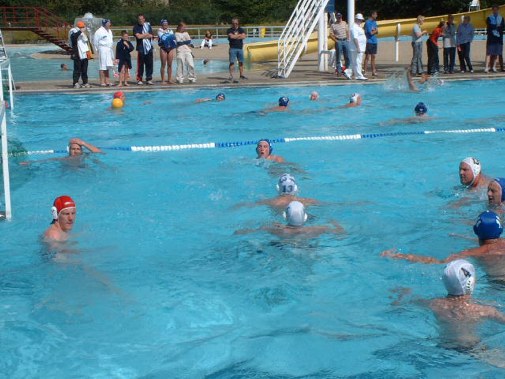 Where's the ball?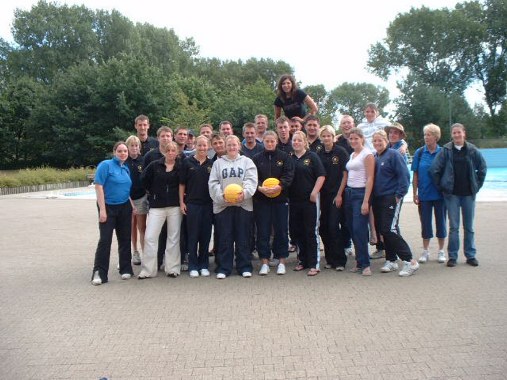 Most of the party (including Miriam). Can you spot who's who? Are some of these faces real? Definately a bit of camera 'shake'. If anyones got some good photos please let me have them (MW).
I think we have, in face order, Jenny, Mrs & Mr Lane, Ian, Nicki, Alex, Will (with cap),Hayley, Bellies,
Nick,Carty, Cally, Tony?, John H, Sue, Adam, Miriam, Gaz, Kisty, Dan, Vicki, John P, Kate, Laura, Nicola, Eddy, Liz, and Paula. Where's Chris?